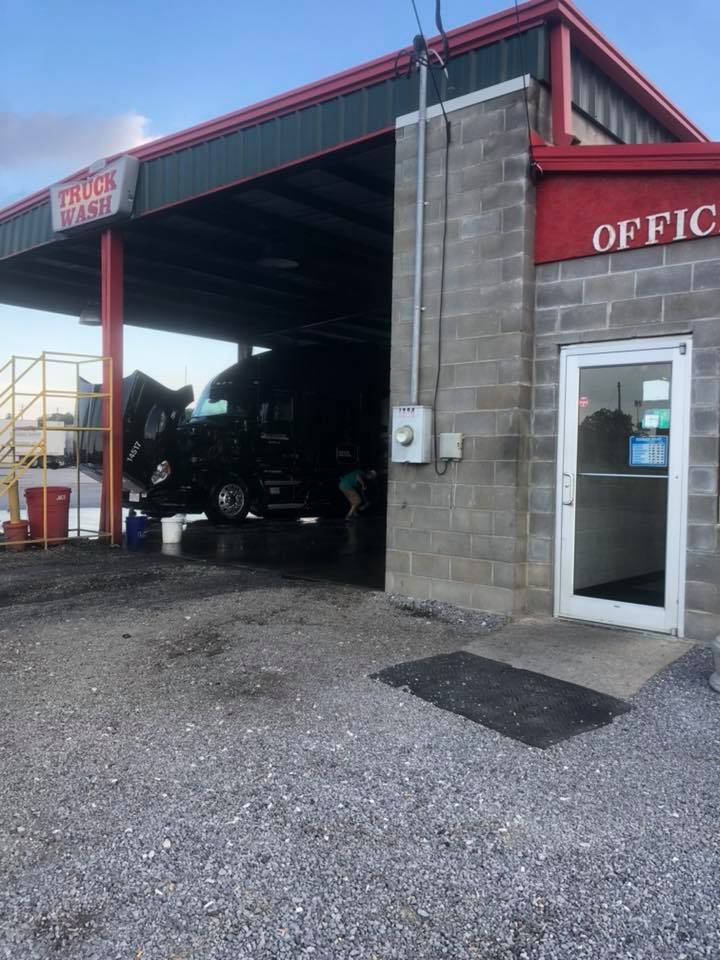 When you choose Steele Truck Wash to service your truck, trailer, or clean your engine, you can rest assured that you are always getting the best service available.
We always go above and beyond to provide outstanding customer satisfaction! We know that once you've used our service, you'll always choose our commercial truck washing services over anyone else because of the level of professional service we offer.
Our customers leave in a pristine, clean truck and a feeling of trust in our expert team. Just listen to what our clients have said before!
"Rolled in for a washout and had the friendliest service I've ever had at a truck wash." - Toby
It's experiences like this that keep us pushing to provide quality workmanship and quick and friendly service! If you're looking for an expert truck wash, trailer washouts, and complimentary services for your rig - don't hesitate to choose Steele Truck Wash for all your needs.
Remember! We Clean What Other's CAN'T!